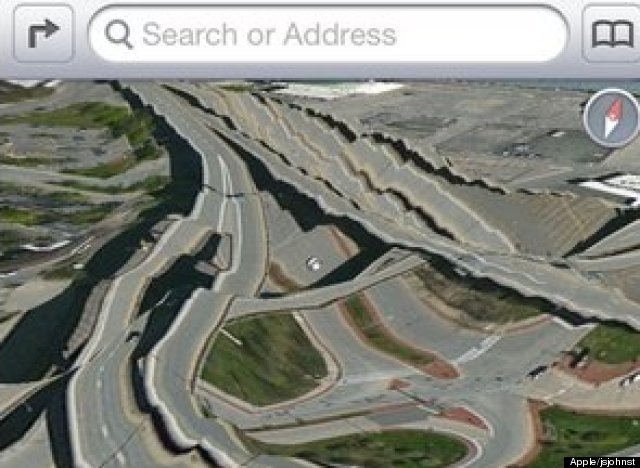 The Maps App Is A Mess
If you've been following any coverage of the new iPhone, you've heard that iPhone 5 users (or any iDevice users who have updated their gadgets to iOS 6) are complaining rather loudly about how terrible the Apple Maps app is. The new navigation app, which has replaced Google Maps in new versions of iOS, has been seen to mislabel cities, fail to locate adresses and other problems. Perhaps worst of all (for city-dwellers, at least) the new Maps app doesn't provide transit directions, which many became dependent upon with Google Maps.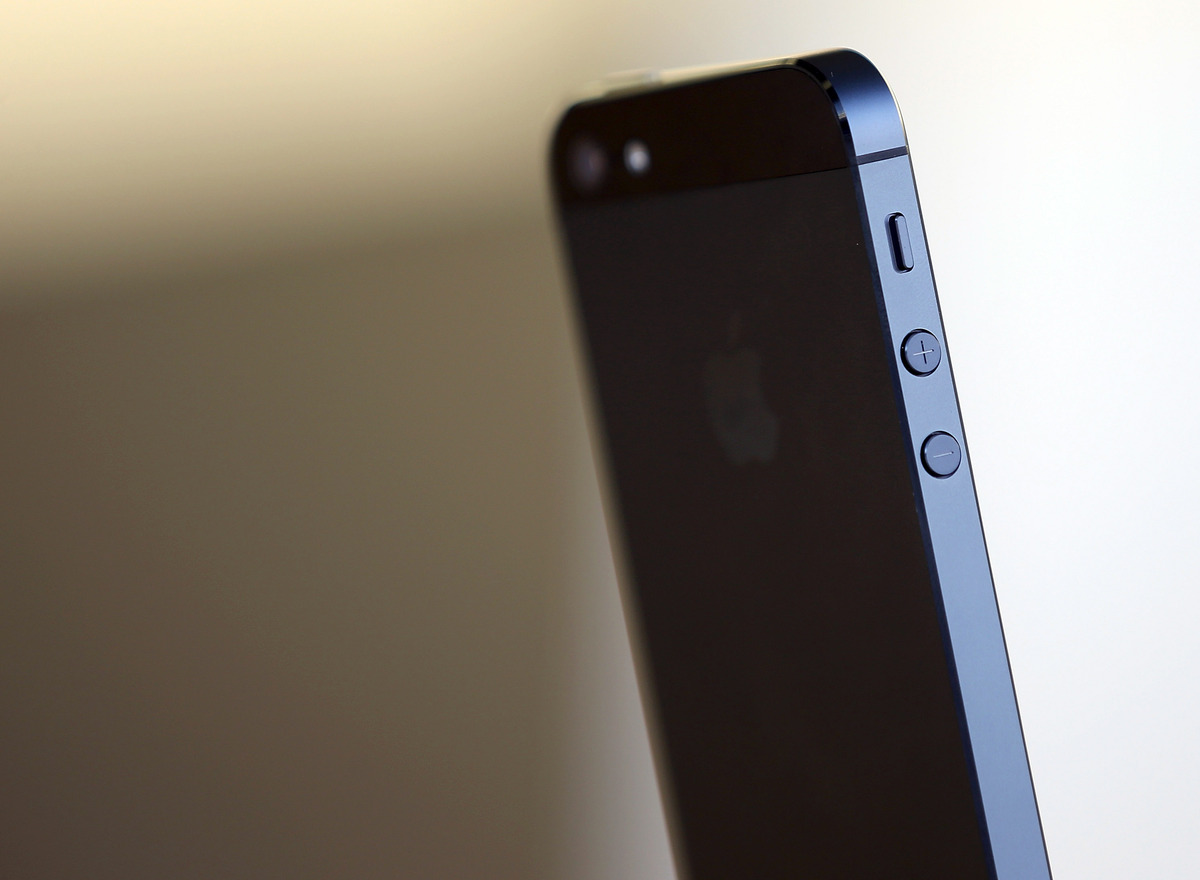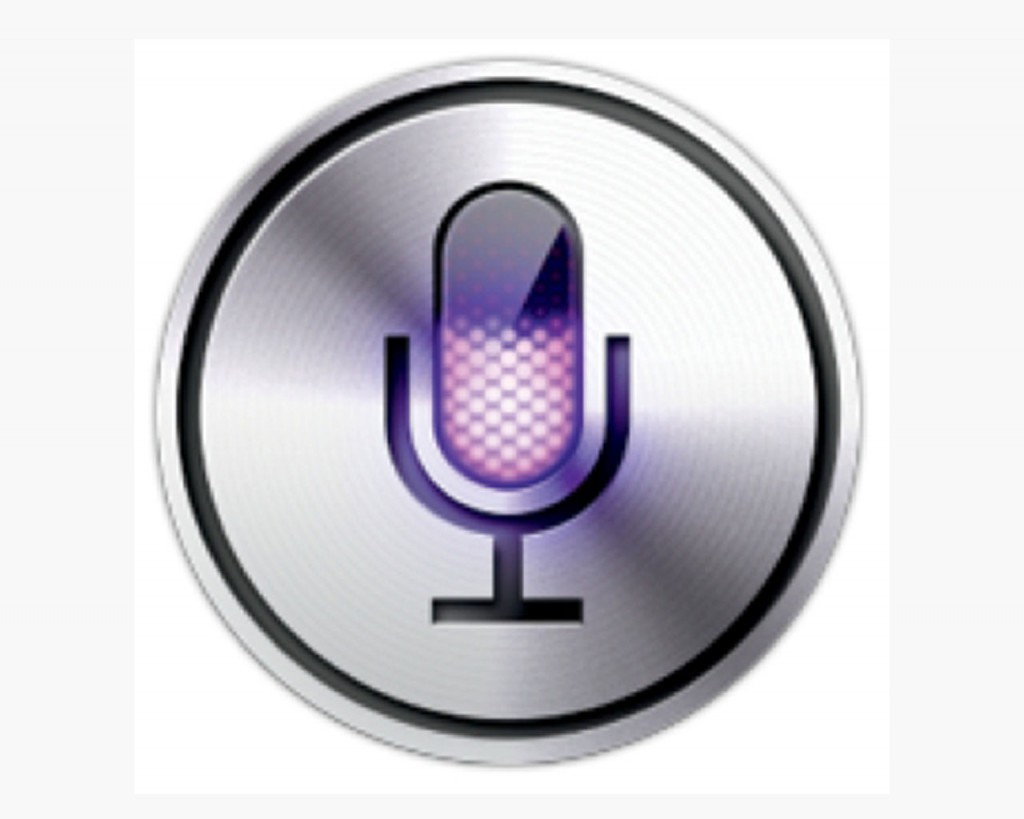 The Updated Siri Is Worse Than Your Local Weatherman
The new Siri for iOS 6 is sometimes confusing cities with the same name but in different states. (
A similar problem occurs in the Apple Maps app
.) For example, 
MacRumors noticed
 that asking for the weather in New York City yields temperatures and forecasts for New York, Texas. Siri is similarly mixing up the St. Louises in Missouri and Georgia and the Carrolltons in Texas and Indiana.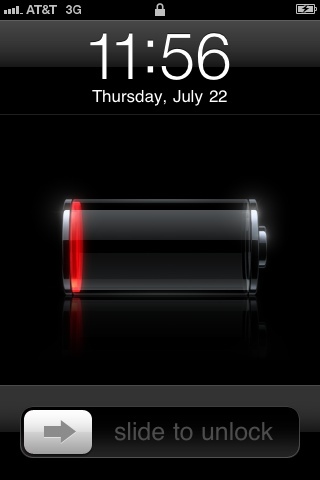 Battery Life Seems Sub-Par For Some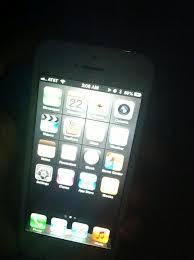 It 'Leaks' Light
While white iPhone 5s are apparently not as easy to scuff as the black models, the white models have another problem of their own: A a tiny amount of light leaks out of the top right corner of the device's screen. The light leak can be see when they screen is activated in a dark room,
according to complaints at MacRumors
.
It Scratches Too Easily
When you drop several hundred on a new iPhone, you want it to be pristine. That's what makes the so-called "scuff-gate" controversy such a blemish on the reputation of a company as obsessed with design as Apple. 
Bloggers at AllThingsD
 and 
posters on the MacRumor forums
complain that the black iPhone 5 is very susceptible to dings and scratches, perhaps due to the iPhone 5′s aluminum casing (which didn't exist on previous iPhones). Watch a 2-year-old girls scuff up a perfectly good iPhone 5 to the right, 
in a video from iFixIt
.
It's Got A Screw Loose? (Well, Not A Screw)
Rattle, rattle.
 That's the sounds some iPhone 5 owners get when they shake their device,
according to posts on the Apple.com forums
. Some claim being told by Apple that it's normal noise created by camera competents, other say it's an unglued battery (the latter problem can be fixed with a trip to an Apple Store). In either case, it's annoying, as numerous YouTube videos show.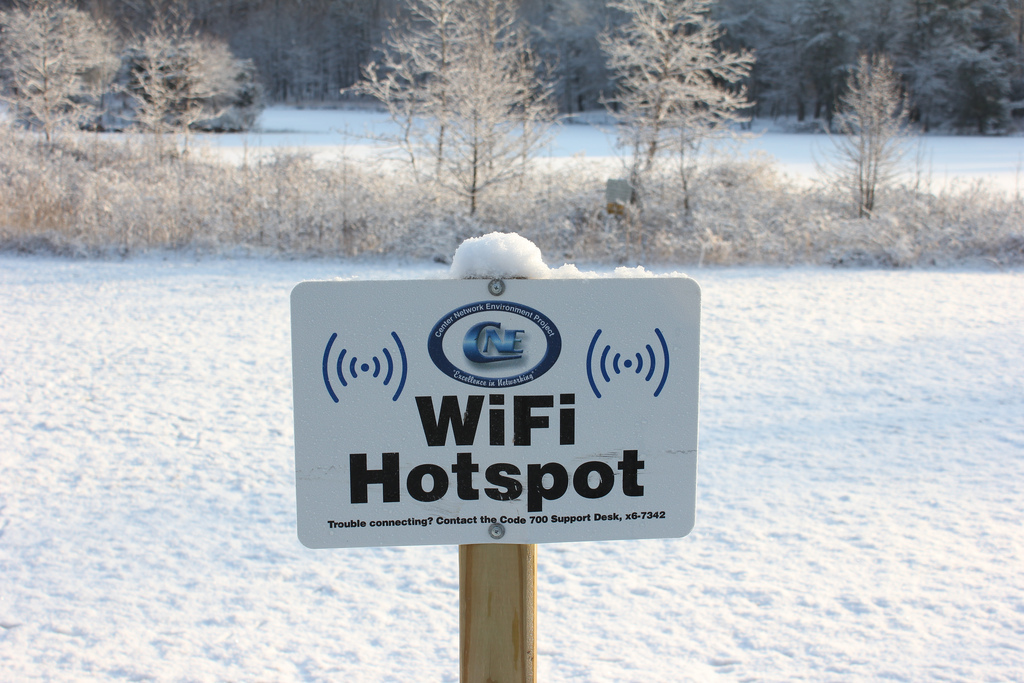 Its WiFi Radio Is Finicky
Again, Internet forums have been lighting up about slow to nonexistent WiFi connectivity in their new iPhones, when compared to the iPhone 4 or 4S. 
MacRumor writes
(and posts on the Apple Forums confirm) that the issue for some users has to do with using a certain secure WiFi connection called WPA2. Moving to less secure WiFi connections resolves the issue, according to forums.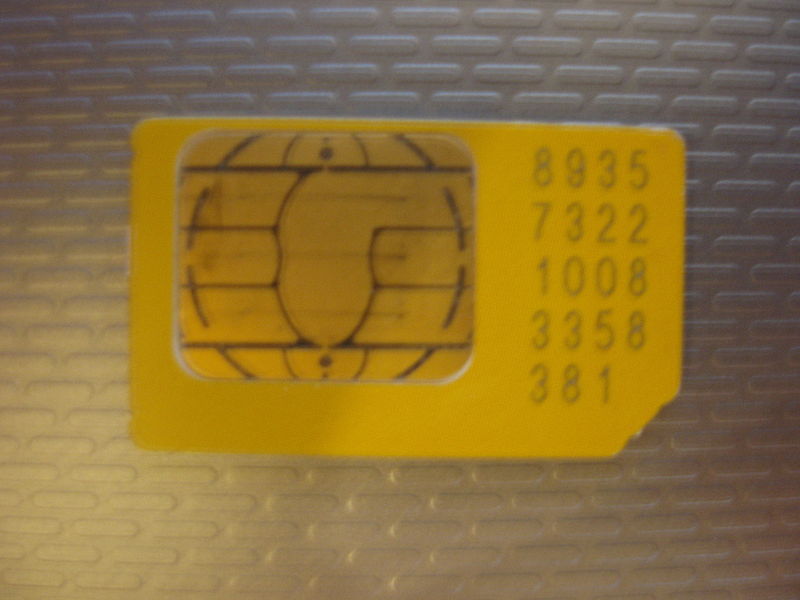 The 'No SIM Card Installed' Error
This is annoying: Imagine buying an iPhone, putting your SIM card in it and being told by your phone that there's "no SIM card installed." That's the error message reported in Apple.com forums
here
 and 
here
. If you're having this problem, restart your phones by holding down the Home and Sleep buttons. If that doesn't help, take it to the Apple Store and they can replace your SIM Card.